How we can help
About Cornerstone Software Services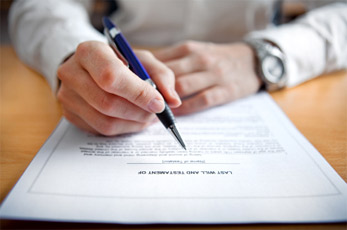 Cornerstone Software Services has become the premier provider of IT Staff Augmentation services to state and local governments and to the private sector in North Florida, South Alabama, and South Georgia. The company's proven project management and client fulfillment methodology consistently delivers exceptional results for enterprise wide and smaller IT projects alike.
Cornerstone Software is known as the company that can get the job done. The company is very specific about employee selection and assignment to projects. The staff is comprised of highly skilled, results-oriented technology consultants that are eager to take on any business challenge. Cornerstone Software accurately estimates project durations and reports both financial and development status correctly.
The company has a proven methodology which enables Cornerstone Software to deliver its services as promised every time. Cornerstone Software provides a healthy balance between current technology and time-proven process management.
Peace of mind is closer than you think.
Fully Understand the Requirements
Validate the Requirements Before you Build
Follow a Proven Methodology
Support what you Build